Introduction of Company

We provide a consistent service of precision parts from pre-production, designing, mass-production and inspection.

Each alphabet of our company name "ACSEPT" stands for our work contents with showing professional attitude for providing our products.



Our Knowledge and Experience in Prototype Production

We have being providing prototype samples of parts related to spring and sheet-metal processed parts for over 30 years in Japan.

From our experience, we always propose our idea to create the best parts with client's engineers.

To share information with client from prototype production step, we have been achieved many results in the setting of successful parts for mass-production.



Product Description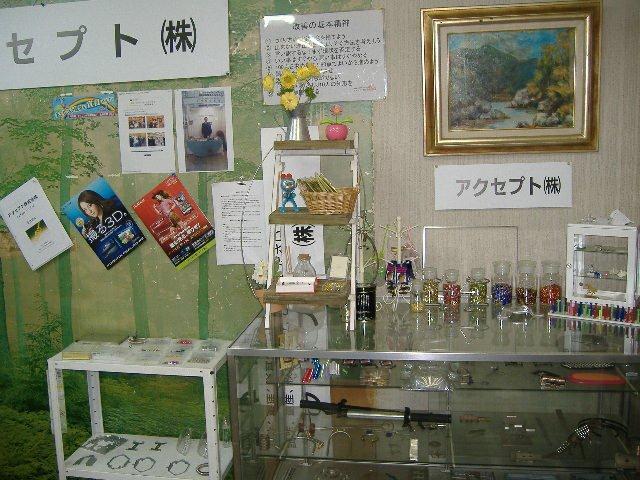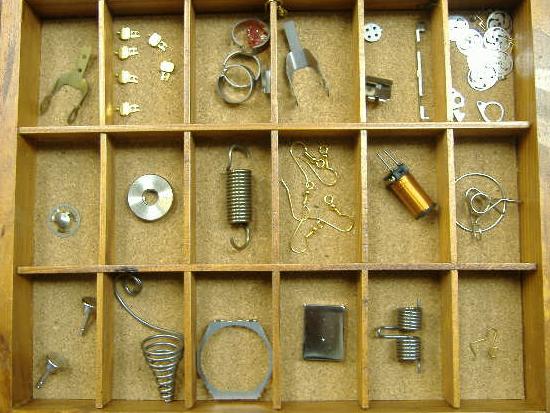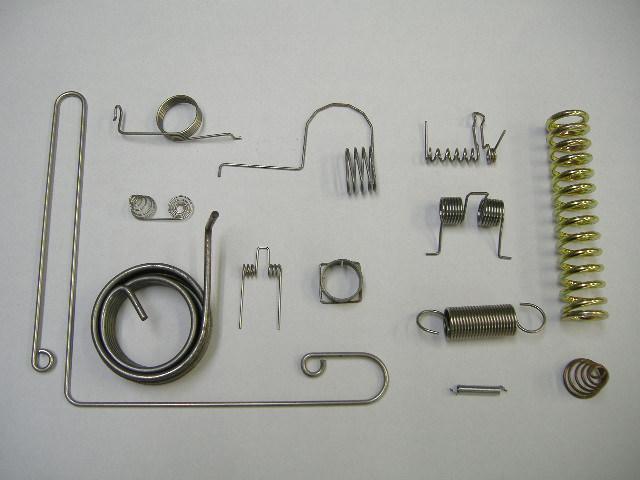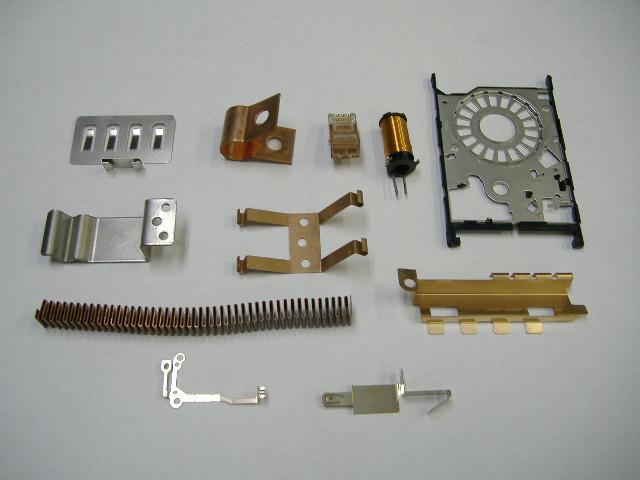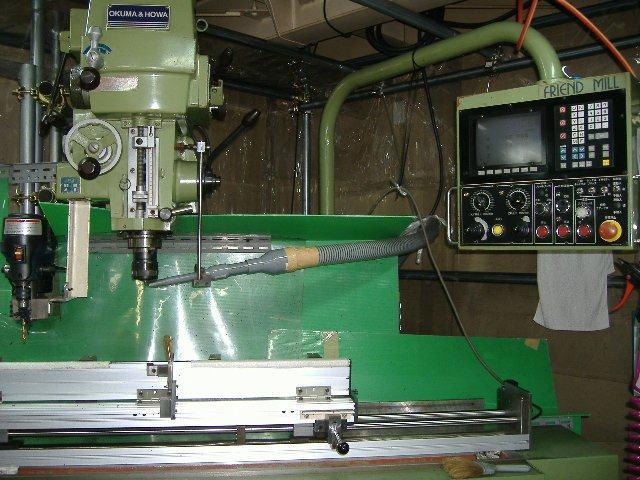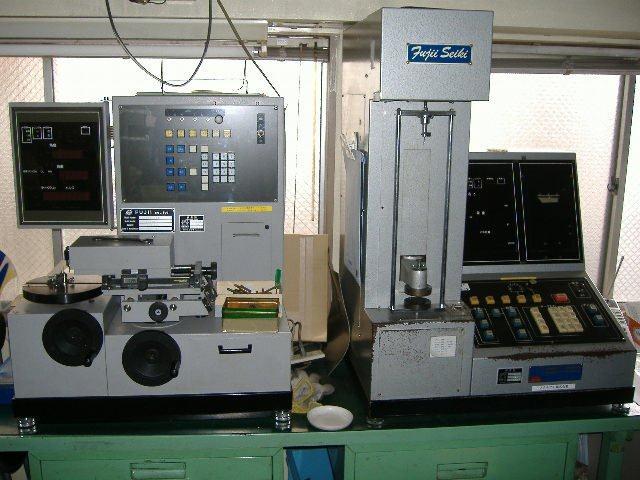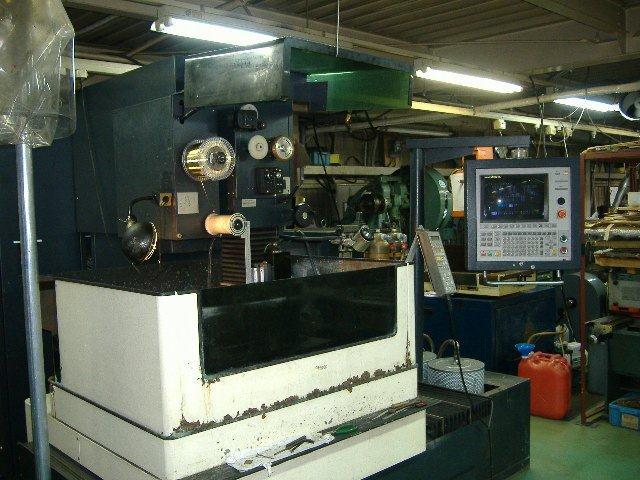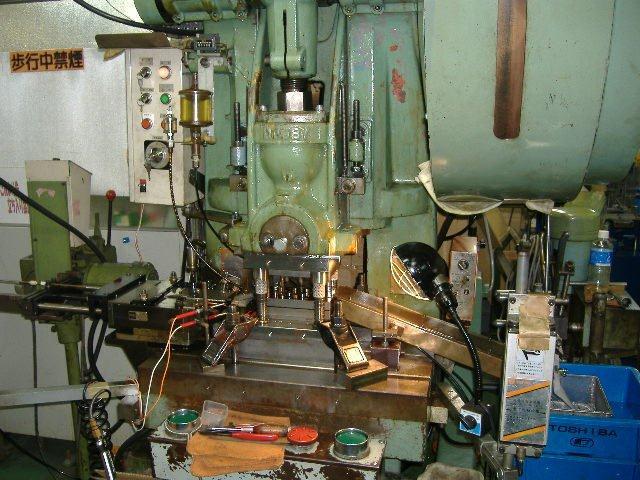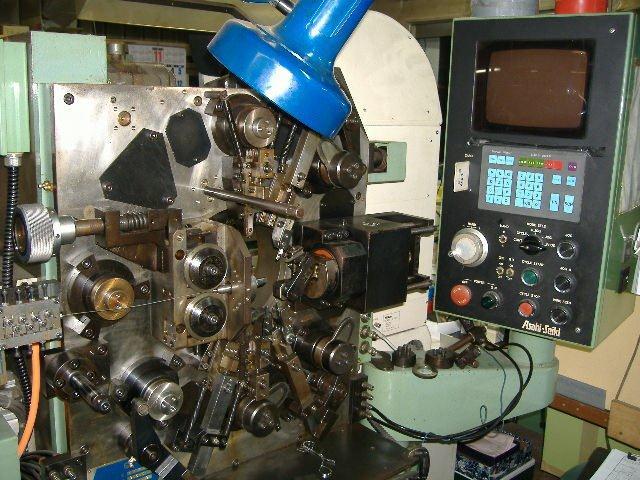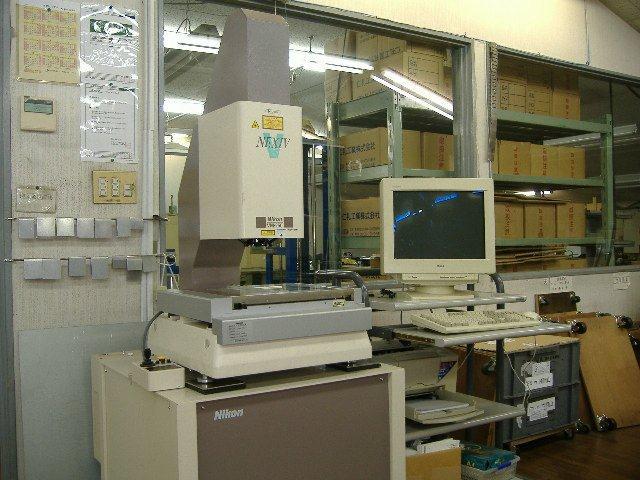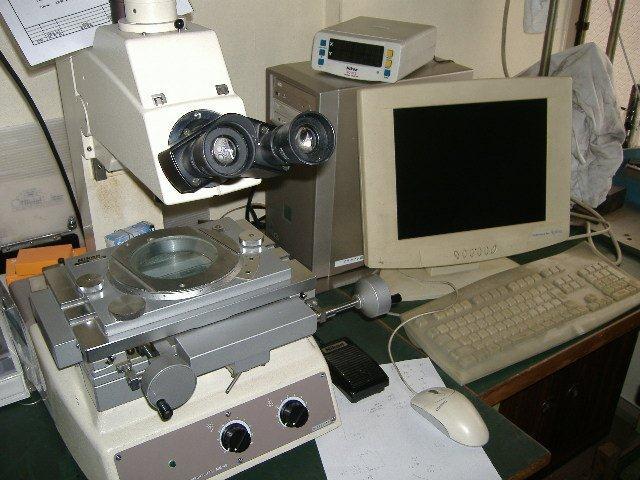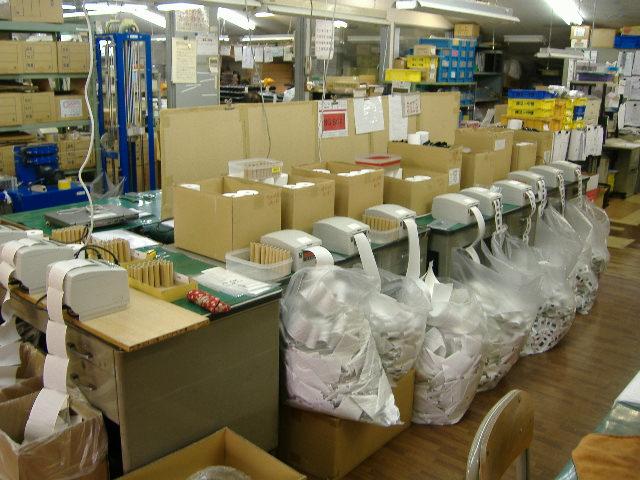 Over-all Production Steps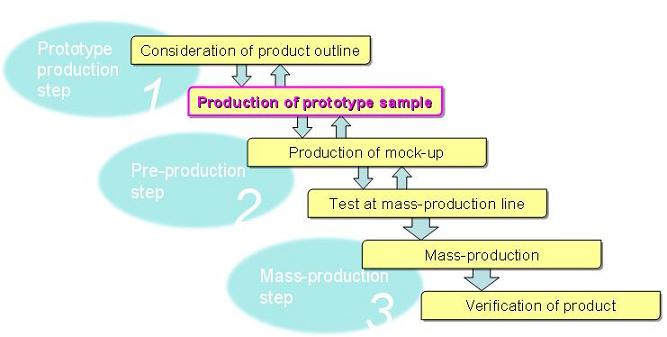 Our Stance for Production of "Prototype Parts"

Our definition of prototype parts is manufacturing the quality which will be required at mass-production.

We verify problem issues with critical eye at prototype production step, and propose our idea which will satisfy client's required performance.

Objectives we address at prototype production step are;
1. Producing parts closer to mass-production quality
2. Competitive price proposal
3. Delivery of parts in a short period



Prototype Production as A Preparation of Mass-production

Prototype production is an important step to determine part's specification in QCD*, and also effective to achieve required quality at mass production with consideration of escape from defect occurrence in shape, dimension and degree of precision of the parts.
*QCD: Quality, Cost and Delivery

As we go through the prototype production step, we can provide stable quality at competitive price in short period of time for mass-production.

At the production of prototype sample, we put a priority for achievement of Client's images or requirements in quality and characteristics of the parts.

The point that we focus on the prototype production is not only aiming exact ±0 dimension on drawing, but we also study applicable range of dimension and the other required quality for mass-production.

To meet successful result of producing mass-production parts, we believe that the best setting of the lowest/ highest value in dimension is the most important.
As we provide the production result of the prototype parts and information of our experience, we can support client's consideration for the part's specification at the step.



As a Business Partner…

We promise to support your product development with our experience and proposes in the prototype production.

As we focus our business in the prototype production for new products, we would like to share Japanese-style precision engineering for your product development.

You can choose the best matching part supplier for mass-production in your county or region.
If you need a part supplier for mass-production, we will also support to find the supplier.